Hey there! I'm Kaitlyn and I'm so happy you're here!
I'm a yoga teacher and personal trainer passionate about helping you reach your health and wellness goals.
During my degree in Kinesiology I specialized in fitness programming and personal training, learning valuable tools to create classes and programs that provide results.
I completed my 200 hour Yoga Teacher Training in 2018 and have had the opportunity to teach at a number of amazing studios and locations since, such as Lululemon, R Studios in Halifax NS, and YogaLife in Wolfville NS.
I have a background in dance and you'll often find a few dance moves in my classes.
Whether it's through an in-person class, personal training session, or an online program, I love creating transformational and uplifting experiences for my students.
I can't wait to work with you!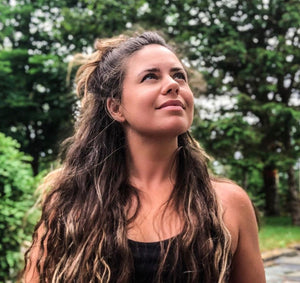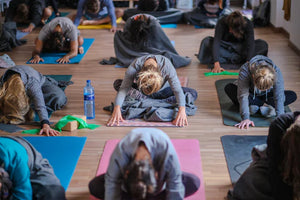 New 6 Week Yoga Class Series
Mondays & Wednesdays at 7pm
Join me for movement, breath, and relaxation that will be sure to refill your cup. 
These classes are 60 minutes, vinyasa flow style, and are suitable for both beginner and advanced students.
We begin September 18th 2023!
REGISTER HERE
I believe that getting physically fit is only part of living a healthy lifestyle. It's also important to take care of your mental health. We must take time to nurture our inner world in order to show up fully in our lives.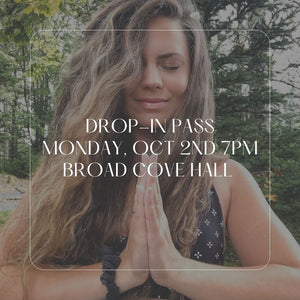 Blog
---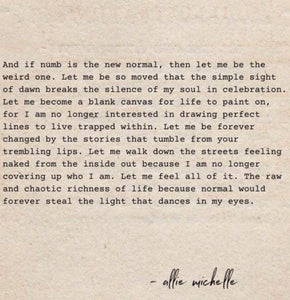 Feeling overwhelmed is an all-too-familiar sensation in our fast-paced world. The demands of work, family, and personal life can pile up, leaving us stressed and anxious. However, the good news...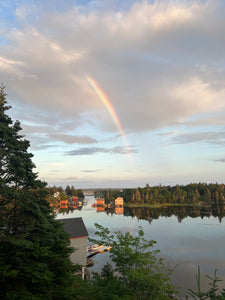 I don't know about you but I've fallen off the meditation wagon... And let me tell you, I'm feeling it!! When I take the time to meditate I'm much more relaxed,...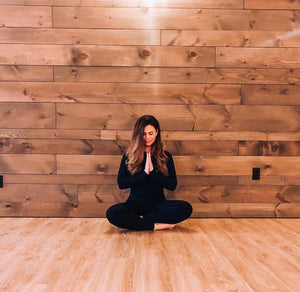 Unlocking Happiness and Positivity: The Power of Gratitude Expressing gratitude is like a magical elixir for the soul. It's a simple practice that can have profound effects on your happiness...